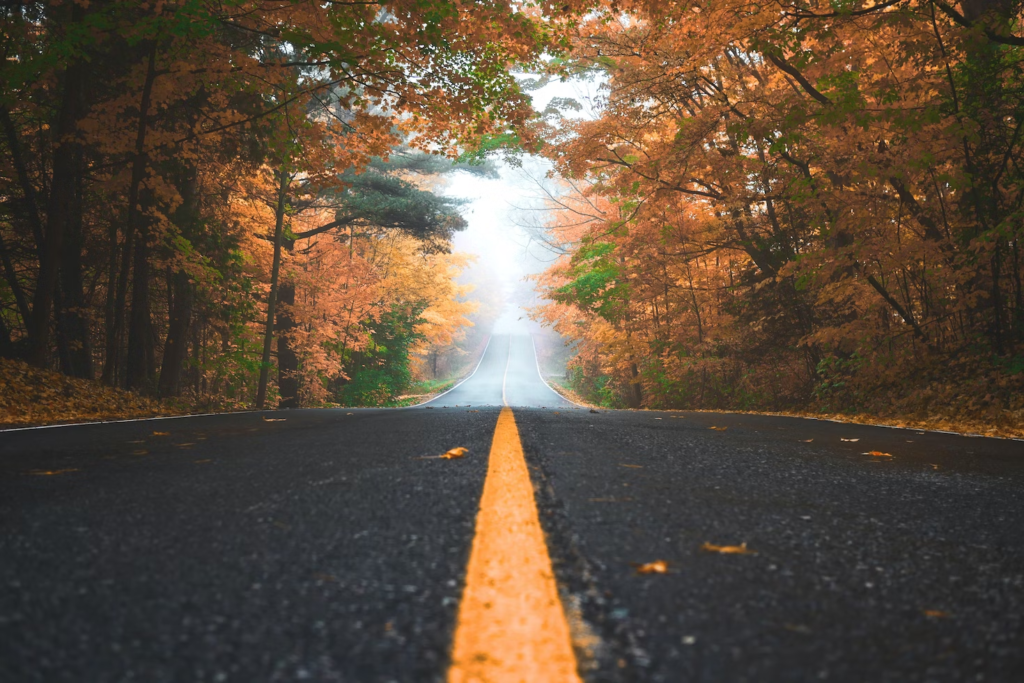 How to Achieve Sustainable Personal Growth
Personal growth is a laudable goal to pursue. Becoming a better you can help you find more success in life, not to mention become happier with yourself as a person. It's important you don't overdo it, though. As HBR can confirm, too many people have unrealistic standards when it comes to personal growth. They expect perfection, push themselves too hard, and end up burning out. Instead, have realistic goals, pace yourself, and make it sustainable.
Below check out this guide on how you could grow personally in a sustainable way. Huge thank you to Apeeling Faces for allowing me to share some tips as a guest blogger.
Aim for progress, not perfection
Instead of aiming for an unrealistic ideal, consider adopting the Japanese Kaizen approach. Kaizen is all about making small improvements over time, which make a big positive change down the road. Essentially, if you can get 1 percent better at any chosen activity every day, as opposed to aiming for 100 percent straight off, you will make reliable progress and receive immediate results.
Build to your values
Ideal personal growth looks different for everyone. What works for someone else might not be good for you – and vice versa. For instance, if you do something just because everyone else is doing it, you may end up hating it and losing steam halfway. Instead, figure out what matters to you and create goals in alignment with that. BetterUp explains how personal values matter.
Find a mentor or coach
You don't have to take the personal growth journey alone. A mentor or coach can facilitate the journey by helping you set goals, troubleshooting problems, and keeping you on track. Moreover, we all have blind spots – things we can't see about ourselves that other people can. A good self-improvement mentor or coach will be able to help you spot these and work through them.
Start a no or low-stakes hobby
Most goals are high-stakes, meaning there are consequences to not achieving them and you're always afraid of falling. This fear may stop you from experimenting and trying things differently. But mistakes are a huge part of growth – you arguably learn more from them than successes. Picking up a low-stakes hobby is a good way to freely experiment, build up your confidence, and gain transferable skills.
Self-care
Self-care can help you stay balanced and give you the energy you need to pursue your self-development goals. A self-care routine comprises activities that help you maintain your mental, physical, and other well-being. Some examples are gardening, going out in nature, practicing a sleep routine, meditating, yoga, and eating nutritious food.
Give yourself a makeover
The way you look matters – it influences how you think and feel about yourself, as well as how others perceive you. Looking your best feeds into your self-esteem and can give you the boost you need to achieve your personal growth goals. When was the last time you pampered or indulged yourself? You could get brand new clothes, change up how you do your hair, and get glowing healthy skin by booking a treatment with Apeeling Faces!
Start a new career
Your career is a critical part of your life and heavily affects your personal growth. If you aren't fulfilled with your job or are stuck in something stressful and toxic, it may be time to change careers. You could go back to school to sharpen your skills if you need to. For example, by earning an online computer science degree, you'll gain vital skills in logic, architecture and systems, data structures, AI, and computer theory, which can make you an in-demand professional. Here are the steps for an online computer science degree. With a business degree, you could gain valuable skills in subjects like management, finance, administration, and logistics.
If you already have the educational qualifications you need, you can start applying for jobs immediately. Your resume will make it or break it for you – a stellar and professional-looking resume can help you get a foot in the door in many places. Make sure you tailor your resume to each position you apply for. This includes adjusting the keywords in the skills section so that it's the best fit for what each employer needs or is looking for. Also, carefully consider what you emphasize in the professional history and educational experiences section.
Conclusion
Personal growth is a never-ending quest – there will always be something more to learn, do, and achieve. As such, make sure you go easy on yourself and treat it as a marathon (as opposed to a sprint). Having sustainable goals, in line with your values, will give you lasting results.
Image via Unsplash 

Melissa Howard ⎸[email protected]