We specialize in several types of massage therapy tailored to your individual needs:
NO CONTRACTS!   Price: $85 per one hour massage, Half hour $50  (EXCEPT Lypossage which is a specialized body contouring technique.)
Call (480) 540-7555 to schedule your appointment today!  We are located in Ahwatukee inside Signature Salon Studios!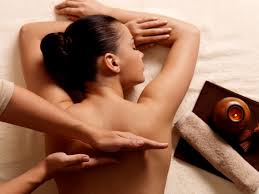 Deep Tissue Therapeutic Massage
Targets both individual and muscle groups with firm pressure, focusing on trigger points which can be caused by unhealthy connective & fibrous tissue function and inflammation of the muscles. Deep tissue massage  improves muscle tone, promotes relaxation, stimulates circulation, and produces therapeutic effects on the respiratory and nervous systems.
Swedish
Long light to medium strokes promoting relaxation and stimulating circulation.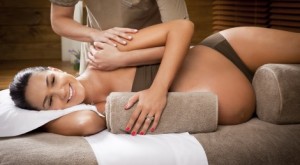 Pregnancy
Massage utilizing light to medium pressure to stimulate  circulation and reduce muscle tension, with the body typically positioned on the side for greater comfort.
REIKI ENERGY SESSIONS: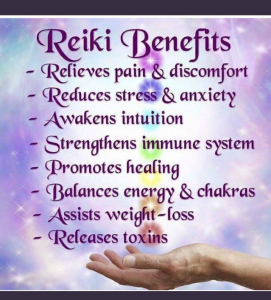 Help heal the mind, body and spirit. A Reiki Practitioner will guide you through your session.  The knowledge that an unseen energy flows through all living things and directly affects the quality of health has been part of the wisdom of many cultures since ancient times. The existence of the 'life energy' has been verified by recent scientific experiments, and medical doctors are considering the role it plays in the functioning of the immune system and the healing process.  $85 per hour session,  $50 per half hour session.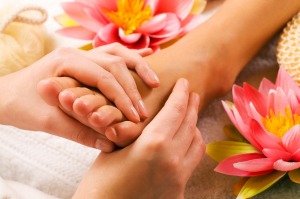 Reflexology
Stimulating the areas beneath the skin to improve the function of the whole body or specific body areas away from the site of stimulation by applying pressure and massage to the feet. Half Hour treatments $50.00
A Body Contouring & Detoxification technique.   Treatments are done 2-3 days a week for a total of 18 sessions.  Clients who are interested in Lypossage are those looking for a smoother texture of the skin, reduced cellulite, loss of inches, better posture and lymphatic drainage.